Strategic Business Consulting Dallas, TX

Operate in the present with an eye on the past for wisdom and an eye on the future for profit sustainability
You might consider employing our strategic consulting services if you don't have anyone in your organization:
Who is familiar with your business from its day-to-day activities to its long-term aspirations;
Who has more than thirty years experience assisting entrepreneurs and senior executives with private and public companies in an extensive array of industries;
Who has daily communication and involvement with a number of companies observing what works and what doesn't.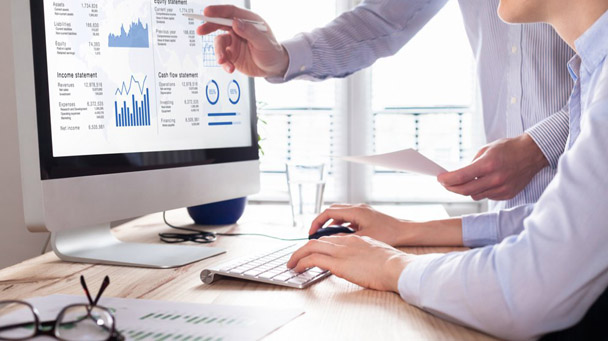 Normally, the business owner has a banker, an insurance agent, a lawyer and a CPA offering advice and no one to digest and offer him options that are in sync with company goals. Our associates, with a bit of gray in their hair, will facilitate the process.
Industries served include: wholesale distribution, manufacturing, retail, construction, real estate, oil and gas, consumer finance, professional practices, printing, and technology.