Economic Damages Quantification Dallas, TX
When you're running a business there are times when the harmful or negligent acts of another can result in a loss of property or profits to you. While you have the option of filing a civil lawsuit, you may still need help with quantifying the financial damage that you have suffered because of the harmful act. That's where the help of a financial consulting services company like the hGroup, LLC comes in handy.  Forensic accountants are people who are trained to give you an assessment of how much damage, in dollars, was actually incurred. This is known as damage quantification. The forensic accountants and professional staff at the hGroup, LLC will evaluate your case and determine how much actual financial damage was caused by the harmful actions of others.
Product Liability Loss
Suppose you are a manufacturer that maks cell phone parts for major phone companies.  During one particular year, due to a faulty part from your supplier, half of your parts must be recalled. Now, you're in deep financial trouble because all of the parts must be replaced or repaired. How can you get compensated for this loss? You can sue the part manufacturer, but how will you really know the amount of financial damage done? An expert forensic accountant like one you'll find at the hGroup, LLC can seek out the relevant data to come up with a figure that makes sense. Your attorney can use this data in your lawsuit to determine what a fair amount of compensation would truly be.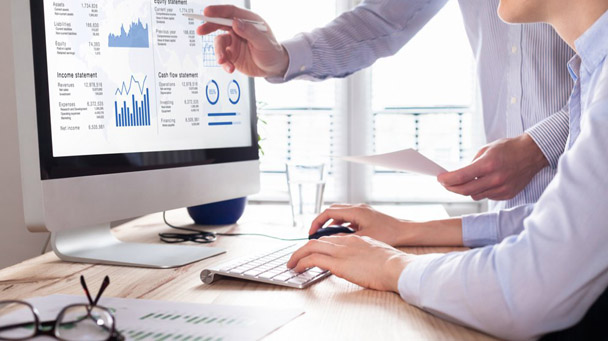 Loss Due to Fraud
In today's complicated and fast-moving business world, it's not all that unusual for one of the parties that a business owner deals with to commit fraud.  Perhaps you're the owner of a restaurant, and for many years, you've ordered restaurant supplies from the same supplier. However, one day, you may find out that this supplier is charging a competitor only a fraction as much for the same supplies, and that you have been over paying him for years. Perhaps this is a kickback situation with someone in your office or something similar. You need to figure out how much money was involved and what was really going on.  So, you hand your accounting records over to an expert forensic accountant from the hGroup, LLC and let a trained professional who understands economic damage calculations, accounting and systems figure it out for you.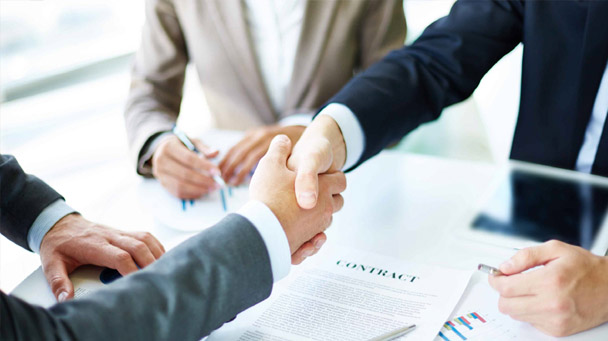 Call to Schedule a Free Consultation with a Damage Quantification Financial Consulting Service Company Today
If you are dealing with a loss of profits due to the harmful acts of another, call to schedule a free consultation with a damage quantification financial consulting company today. hGroup, LLC has the expertise to do the complex calculations for you.  We serve Dallas, Fort Worth, Arlington, Irving, Carollton, Coppell, Farmers Branch, Addison, Plano, Frisco, Hurst, Euless, Bedford, Denton, Allen, Richardson, Cedar Hill, Rockwall, Grand Prairie, Garland, Mesquite, Rowlett, McKinney, Southlake, Colleyville, Little Elm, Dallas County, Collin County, Denton County, Tarrant County, Rockwall County, and Ellis County.  Call us at (972) 919-6105 and let us help you get fair compensation for your losses.