Mergers & Acquisitions Consulting Dallas, TX

Looking before you leap is not enough
Whether you are buying or selling a company, you strive for the best possible financial outcome. Enlisting the help of a third party, who has been through the process many times, alleviates the strain on your on-site resources and improves your chances for a successful transaction.
If you do not have in-house M&A expertise, we can help you navigate through the process. Conversely, if you have experienced in-house leadership but do not have sufficient personnel to tend to all the component parts associated with the process, we have the hands-on experience to pick up the slack.
Our advisors provide the following components to a merger, acquisition or sale:
Due diligence
Strategic guidance and negotiation
Liaise with investment bankers, attorneys, and other advisors
Valuation
Transaction structuring, modeling and support
Post-transaction integration, guidance and support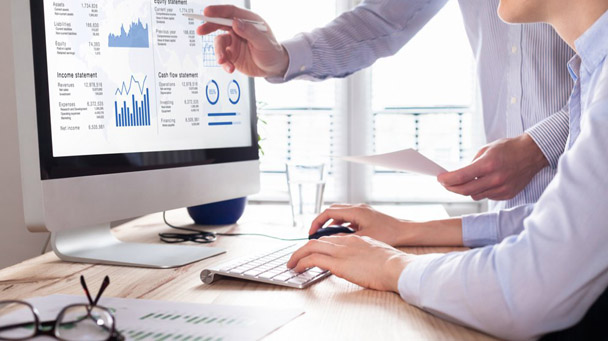 Industries served include: wholesale distribution, manufacturing, retail, construction, real estate, oil and gas, consumer finance, professional practices, printing, and technology.