Accounting Support Dallas, TX

Minimal supervision needed to complete the task
Whether you need assistance for a special project, month-end close, report preparation, or general-ledger reconciliation, our associates have the focus and work ethic to get the job done with minimal supervision. Their experience covers the spectrum:
Bank reconciliations
Fixed assets
Journal entries
Cost accounting
Tax projects
SEC reporting
FRX reports
Access and SQL databases
We use multiple accounting software programs so transition from one to another is second nature. We offer personnel from staff to manager level.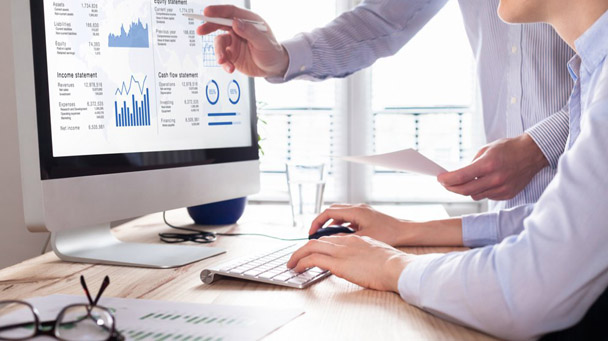 Our support associates are not just working temp assignments to earn money while looking for a job, they will be there until the job is completed. They are professionals who take pride in their work and a personal interest in your business.
Industries served include: wholesale distribution, manufacturing, retail, construction, real estate, oil and gas, consumer finance, professional practices, printing, and technology.