Bankruptcy Financial Support Dallas, TX

Bankruptcy Financial Support
Business bankruptcies occur on a regular basis in all types of economies.  The process is highly regulated and controlled by federal courts and involves trustees, attorneys, accountants as well as the company's executives and other personnel.  In many cases an independent accountant is requested to perform certain procedures for the benefit of one of the parties.  A financial consulting company like the hGroup, LLC will use its knowledge and experience to provides accurate, complete and timely reports to all parties involved.
Bankruptcy Support for Trustees
In some bankruptcies, special investigations are requested to trace the flow of funds prior to the bankruptcy.  In this case, hGroup can provide complete and accurate analysis and tracing to highlight the actual source and use of funds during the period in question.  Sometimes the debtor has lost many of their employees and are unable to operate the debtor's business during the process.  In this case, hGroup LLC can provide experienced CFO/COO professionals to keep the business operating and provide for the maximum return to creditors.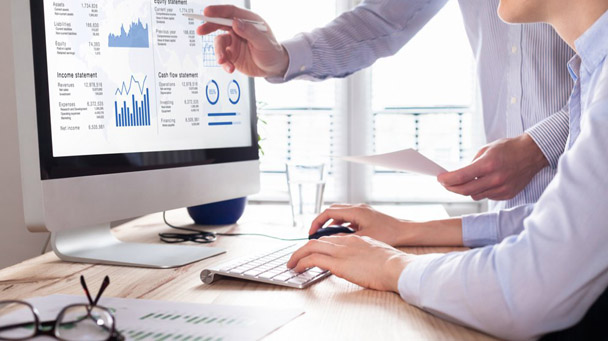 Bankruptcy Support for Debtors
In some cases, the debtor needs one-time assistance in preparing schedules for bankruptcy court; in some cases, the debtor needs assistance to provide regular reporting of operations in bankruptcy.  In these situations, hGroup LLC can provide the experience and expertise to meet the demands of the court and trustee.