Accounting and Finance Services Dallas, TX

Knowledge is a science; its application is an art
Experience enables us to anticipate and understand your needs to deliver efficient and practical solutions.
hGroup provides professional accounting and financial guidance and support to help management process, analyze, and present data. Our services are two dimensional:
vertically from CFO to staff-level support; and horizontally, all line positions that fall within the CFO's periphery.
The first 80% of a project is easy; it is completing the last 10% that marks the true professional. Our experienced professionals possess the work ethic and determination necessary to take ownership of a project and bring it to a successful conclusion. If your needs are ongoing but do not warrant a permanent employee, we work on an as-needed basis from a few days a week to a few days a quarter.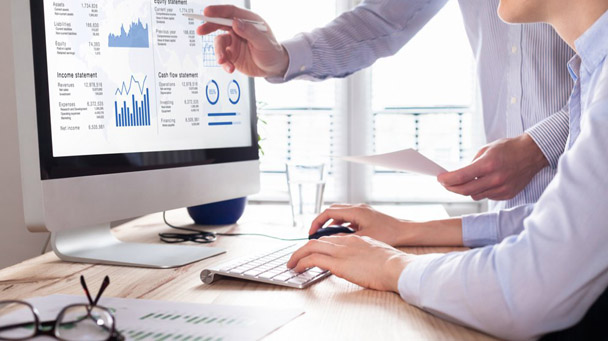 Areas of service include:
CFO/Controller Services
Accounting Support
Audit Staging
Financial Analysis and Modeling
Reporting and Report Automation
SQL/Access Database Design and Implementation
Sarbanes-Oxley Compliance(SOX)
Mergers & Acquisitions
Corporate Finance
Strategic Consulting
Industries served include: wholesale distribution, manufacturing, retail, construction, real estate, oil and gas, consumer finance, professional practices, printing, and technology.